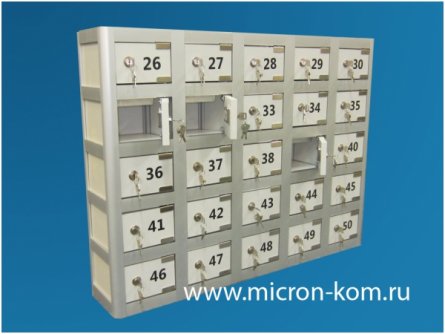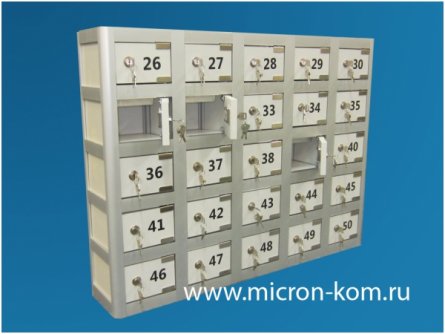 What should I do if things were stolen from a cell in a store in a store?
Kazan territorial authority was contacted by citizen G. with a problem that appeared when visiting one of the town's chain stores.
Having come for cat food to the store with previously purchased products located near the house, the consumer tried to go to the trading room with bags to save time. But they demanded from her to throw personal items in the storage room, which she did.
After opening the cell in which she left things after making a purchase, G. with fear saw an empty shelf: the things left behind, including an expensive bag, a bag of documents disappeared.
Here she turned to the store's administration, which calmly pointed out the information posted that the store's administration was not responsible for the safety of things placed in the storage room.
Outraged, she decided to clarify the situation by calling the Kazan Territorial Authority, where she was given proper explanations.
First, G. should have called law enforcement officers to the store to draw up an act of theft, confirming this fact, for example, by testimony, photos and videos.
In reality, buyers should not take their personal items to the storage room at the entrance to the store. This is a voluntary affair. It is generally accepted that, having handed over the bag, the consumer enters into an agreement with the store on the provision of services for storing their belongings free of charge. And no one can force a buyer to conclude such an agreement. Forcing to hand over bags, store employees violate the principle of freedom to conclude an agreement, which is prescribed in article four hundred twenty-one of the Civil Code.
If the store's employees categorically insist that the buyer hand over their personal belongings to the left-luggage office, otherwise they will not be allowed into the store, then you have the right to request a complaints and suggestions book and leave an appropriate note in it indicating the violation of consumer rights. Indeed, by refusing entry, the store violates the principle of publicity of the contract (Article 426 of the Civil Code of the Russian Federation), since the store does not have the right to refuse to sell goods to a citizen if it is possible to sell the corresponding product or provide a service (the bag brought into the hall does not interfere with sale).