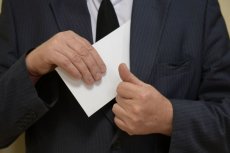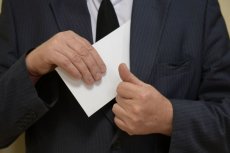 Do you understand that in every apartment there are hidden places where you can store things inconspicuously for everyone. Well, either hide the nest egg. And some decisions are so exciting that they can become a highlight in the interior. We are telling.
1) We turn pantries into dressing rooms.
Previously, it was customary to fill up these rooms with unnecessary trash. Throw away a pity – let it lie. At the moment, everything has changed. Special wardrobe systems that can be installed in storage rooms and successfully store their personal items there have long been sold in the stores. Such furniture is not cheap. A couple of drawers, a device for hanging, several shelves will cost you 5-10 thousand rubles. But in the bedroom you will no longer need to pile cabinets and unfashionable walls. Imagine how much space we saved already?
2) We carry out bicycles and carriages in an entrance.
Bicycles and strollers usually occupy a lot of space in apartments. What can I say there – almost the entire corridor. Experts advise starting to take these things into the stairwell. In high-rise buildings on the ground floors, special places are arranged for them. They are usually located at the mailboxes. In the "Khrushchev" (where there is no elevator) – under the stairs at the entrance to the entrance. Fasten your mobility aids either to the stairs or to other devices. So, just in case. So as not to be stolen.
3) We make a creative workshop from the balcony.
In Soviet times, balconies, like storage rooms, were also customary to clutter up unnecessary things. Old carpets, idle televisions, remnants of building materials after repair … In general, breathing in fresh air is simply unrealistic. It was necessary to go through a whole quest to get to the loggia. Now in these premises equip places for rest, home office or a corner for creativity. Well, for the most devoted Plyushkins, our expert suggests using built-in wardrobes and racks on balconies. The main thing is to arrange them so that they do not interfere with the flow of sunlight into the apartment.
4) Turn the bed into a sofa.
We are talking about transformable furniture, which can perform several functions at once. For example, a bed. We slept at night, pushed it against the wall in the morning and we got a nice sofa. Some berths with a flick of the wrist turn into a narrow cabinet or into a full-fledged workplace – into a table and chair. True, such furniture is an order of magnitude more expensive than ordinary furniture. But if, for example, you do not have the means to purchase an apartment more spacious, then this option will save you a lot of space in a small size.